Excellence in Education with
Affordable Prices
1  Parents should fill out an application form at the reception area and should submit it with a 50 JD application fee.
2  Prospective students will take an entrance assessment to evaluate their skills. For elementary students, the entrance assessment will evaluate them in three main subjects: Mathematics, English and Arabic Languages. International students will     only sit for Mathematics and English Language.
3  Parents will be notified of the results by phone.
4  Once the student is accepted, the parents must pay the registration fee along with the deposit fee to reserve the student's seat.
5   The student acceptance letter will be given to the parents after receiving all supporting documents.
List of supporting documents to be submitted when the student is accepted
Student's Birth Certificate  (An authorized copy for foreigners)
Student's Medical Records Including Vaccination Records
Student's Previous School Records / Transcripts
Two (2) Photos for elementary students and (6) photos for KGs students
Auricular checkup (PTA) "Pure Tone Average", – and not- (Tympanometry), and a vision checkup with its report, will be required for the KGs students.
Official family booklet (Only Jordanians)
A valid residency permit for students and parents  (Only Foreigners)
A copy of passport for student and parents, certified by their own embassy and the Ministry of Foreign Affairs  (Only Foreigners)
Work Permit for one parent issued by the Ministry of Labor (Only Foreigners)
For further assistance, please send out any questions or request of information to info@aaj.edu.jo
Use the following format in your email to allow us better assist you:
Full Name

Phone Number
Question / Issue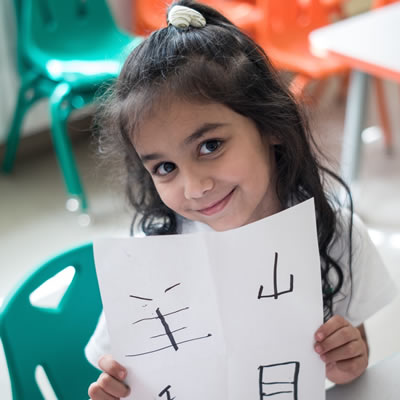 The application fee is 50 JD.  The registration fee is 200 JD.
 The application and registration fees are only for new students and are non-refundable.
A non-refundable deposit fee of 500 JD reserves the student's seat and will be credited towards the tuition. 
A discount of 5% will be given when all of the fees are fully paid before the beginning of the school year. 
There is a 5% discount for a second child and a 10% discount for a third child.
Books, uniforms and school buses fees will vary depending on grade and location.
Alliance Academy Jordan is not able to offer scholarships at this time.